ENERGIZE YOUR CAREER
SURVIVING THE CRASH.
You've pursued the American dream. You've worked hard your entire life, gone above and beyond in your job with the hopes of a better life. The promise of an advanced career, the raises and bonuses that should have followed were replaced by dashed dreams. You have a wealth of experience and much to offer a new employer. You look to job sites for an opening, revise your resume countless times and send them off on a quest for a job. You've discovered that the rules have changed, because what worked yesterday doesn't work today. You know there has to be a better way, you just need to find it.
There's Hope. Welcome to Kainz Career Coaching.
Kainz Career Coaching has helped thousands of clients overcome the obstacles in their lives, cleared the way for them to accomplish their life's goals and get on the road to their new career.
Spotlights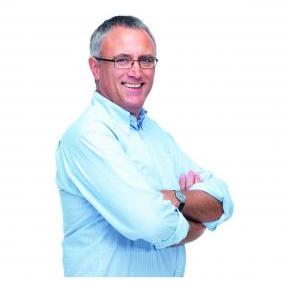 WHY CHOOSE KAINZ?
GET THE RESULTS YOU DESERVE. The work force has changed. Isn't it about time you started working in a new direction for new results? Kainz Career...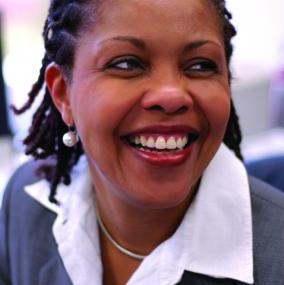 FINDING YOUR PASSION.
FULFILLING YOUR PURPOSE. Our goal? To help you overcome life's obstacles, overcome your procrastination and get your new career on the right road. We...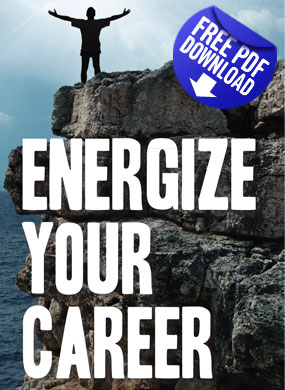 Services
KAINZ CAREER COACHING is a motivational program that incorporates coaching and training to achieve proven results. I'll help to inspire you and then walk with you step-by-step through this journey together.
KAINZ CAREER COACHING is comprised of personalized instruction using positive self-affirmation coupled with implementing a realistic action plan that works. You'll learn skills to get motivated, stay motivated, and empower yourself to succeed in your new career.
KAINZ CAREER COACHING utilizes his dynamic professional counseling experience to help you overcome your challenges in life and help you achieve your career goals.
KAINZ CAREER COACHING offers one-on-one or group coaching sessions designed especially for you to help you achieve optimum results. You'll learn successful proven methods on how to focus, stay on track, get more control in your life and have the career security you've previously only dreamed about.
testimonials
Ed motivates the audience to take the steps to a better way of living and gives them the tools to meet their challenges. We received numerous emails from job seekers thanking Ed for helping them through their very challenging transitions. He makes a difference in the lives of people seeking help.
- Betty Dobies, Chairperson, St. Andrew Career Mentoring Ministry