SPOTLIGHTS
---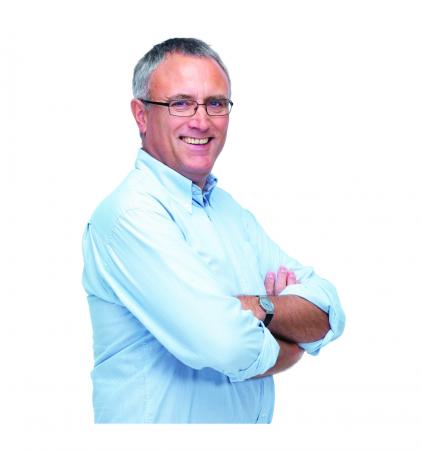 WHY CHOOSE KAINZ?
GET THE RESULTS YOU DESERVE.
The work force has changed. Isn't it about time you started working in a new direction for new results? Kainz Career Coaching can help you get the life and career results you deserve. You'll learn skills to get motivated, stay motivated and empower yourself to succeed in your new career. You'll learn successful proven methods on how to focus, stay on track, get more control in your life and have the career security you've only dreamed about.
IS THIS YOU?
Considering a career transition?
Unemployed, or afraid of becoming a victim of corporate downsizing?
Frustrated with your current job or career path?
Interested in new challenges and opportunities for career success?
Looking to pursue your life's passions?
Realizing your entrepreneurial dream of being self-employed?

There's Hope. Welcome to Kainz Career Coaching.
Kainz Career Coaching is a professional, career mentoring program that is owned and operated by Ed Kainz. In addition to being an experienced trainer and motivational speaker, Ed is a Licensed Professional Counselor (L.P.C.) in the state of Michigan.
As a fully Licensed Professional Counselor, who has been practicing as a therapist and personal/career coach for over 17 years, Ed has helped thousands of clients overcome the obstacles in their lives, cleared the way for them to accomplish their life's goals and get on the road to their new career.