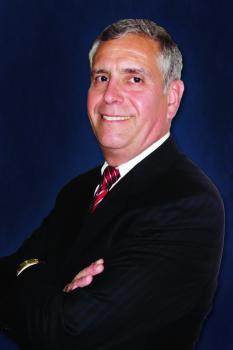 CALL TODAY FOR A CONSULTATION THAT WILL CHANGE YOUR LIFE.
Sign up for our coaching seminars that will help you overcome life's obstacles and get your life back on the right road to career success. Don't wait, sign up today.
"You can be good at a few things in life, but great at only one. I choose to be great!"
- Ed Kainz
KAINZ CAREER COACHING offers affordable rates for one-on-one sessions and special group rates. Also, we offer financial plans to make your success a reality.
ENERGIZE YOUR CAREER
Ed Kainz, L.P.C., President & CEO
(248) 770-9060
Comments/Questions: