SPOTLIGHTS
---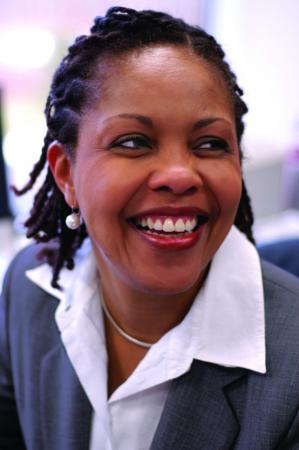 FINDING YOUR PASSION.
FULFILLING YOUR PURPOSE.
Our goal? To help you overcome life's obstacles, overcome your procrastination and get your new career on the right road. We understand that real change is difficult and that defeating procrastination can be the biggest obstacle to fulfiling your dreams. So stop procrastinating, start achieving your dreams and start doing.
Ed Kainz says it best: "Having dreams makes life tolerable; achieving your dreams makes life spectacular!"

KAINZ 4 RULES TO SUCCESS:
ASK
BELIEVE
ACT
RECEIVE

KAINZ CAREER COACHING is a motivational program that incorporates coaching and training to achieve proven results. I'll help to inspire you and then walk with you step-by-step through this journey together.
KAINZ CAREER COACHING is comprised of personalized instruction using positive self-affirmation coupled with implementing a realistic action plan that works. You'll learn skills to get motivated, stay motivated, and empower yourself to succeed in your new career.
KAINZ CAREER COACHING utilizes his dynamic professional counseling experience to help you overcome your challenges in life and help you achieve your career goals.
KAINZ CAREER COACHING offers one-on-one or group coaching sessions designed especially for you to help you achieve optimum results. You'll learn successful proven methods on how to focus, stay on track, get more control in your life and have the career security you've previously only dreamed about.